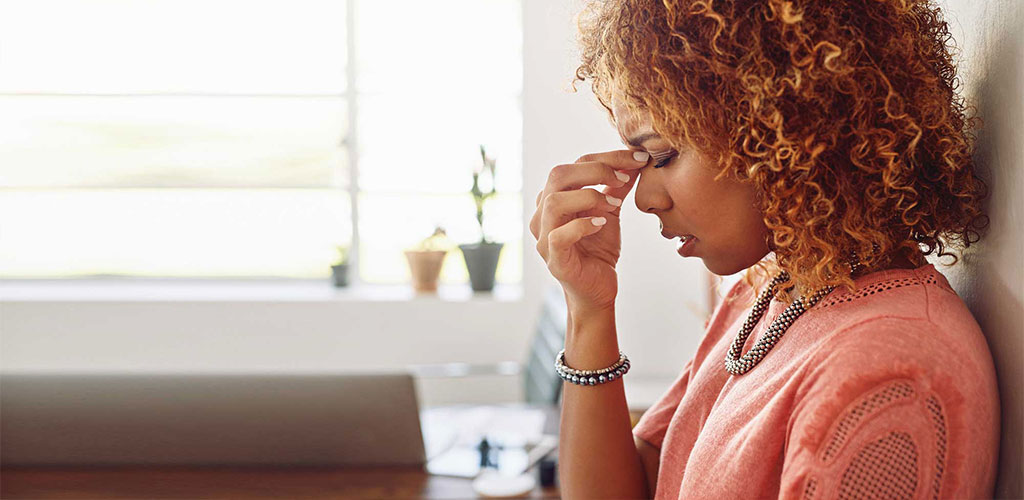 Gorbach Family Chiropractic
Your Family's Anchor for Health
Our team at Gorbach Family Chiropractic is here to help you reach your goals.
Gorbach Family Chiropractic
Your Family's Anchor for Health
Our team at Gorbach Family Chiropractic is here to help you reach your goals.
FIND RELIEF AND WELLNESS TODAY
FOR ALL OF LIFE'S CHANGES, LET US HELP YOU.
Meet the amazing team that will help care for your healthcare needs.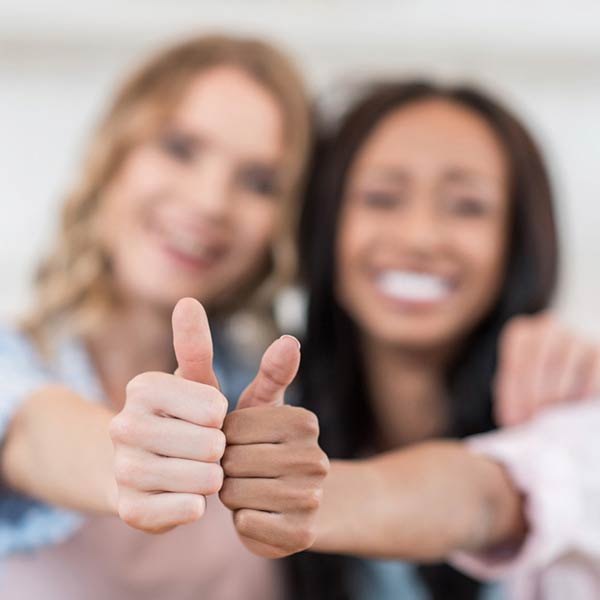 See what our patients have to say about the care they have received in our office.
Chiropractor Comstock Park MI
Gorbach Family Chiropractic
Welcome to your chiropractor in Comstock Park MI at Gorbach Family Chiropractic. Under the leadership of Dr. Jeffrey Gorbach we offer comprehensive chiropractic care. Dr. Gorbach treats personal injuries and provides pain relief, all while using all-natural and non-toxic methods. As a family chiropractor, he is capable of treating patients of all ages. Learn more about how you and your loved ones can benefit from chiropractic care at Gorbach Family Chiropractic.
Our goal is to help you achieve optimal health and wellness. Whether this involves treating pain and injuries, or providing you with preventive care, we have your health needs covered. Chiropractic care is most commonly used to treat back pain and neck pain. This process typically begins with a comprehensive spinal screening to identify whether or not you need to adjust your spine. This information also allows Dr. Gorbach to perform a chiropractic adjustment customized to your current posture and alignment.
Adjusting your spine realigns your musculoskeletal system. Alignment of your system reduces any pressure on surrounding nerves due to out-of-balance vertebrae. This pressure is a primary cause of pain, along with inflammation and swelling. Best of all, you can receive this treatment without having to go into surgery, in addition to natural pain management.
PRECISE CHIROPRACTIC CARE
WITH A GENTLE TOUCH
Chiropractic Care
at Your Family Chiropractor 
Dr. Gorbach also provides treatment for individuals with personal injuries, sports injuries, auto accident injuries, or work-related injuries. For example, if you are searching for natural and effective auto accident treatment for whiplash, chiropractic care is an ideal solution. Your muscles, skeletal structure, and nervous system are likely out of balance due to the extreme motion of the car accident. Through chiropractic care, Dr. Gorbach can correct these systemic problems to provide long-term treatment. Your body will be able to heal more efficiently, and you will experience natural pain relief. 
Integrated Healthcare
in Comstock Park MI
In addition to chiropractic care in Comstock Park, Dr. Gorbach provides holistic techniques. These include corrective exercises, nutritional counseling, and massage therapy. Corrective exercises help your body to regain strength and stability following a personal injury. With nutritional counseling, you discover the right combination of whole foods and supplements to help your body repair itself following an injury.
By using massage therapy in conjunction with chiropractic adjustments your body can heal more rapidly. This combination begins by focusing on the source of your injury through chiropractic care. Massage therapy is used to help the surrounding muscles relax so the adjustment can be performed more effectively. 
Common Concerns, Conditions, and Issues
Help Your Family Experience Incredible Health.